Service: Custom Women's Watches by BillowTime
Description:
At BillowTime, we specialize in creating unique and personalized women's watches that exude elegance and style. Our custom watch service allows you to design a timepiece that reflects your individuality and captures your personal taste.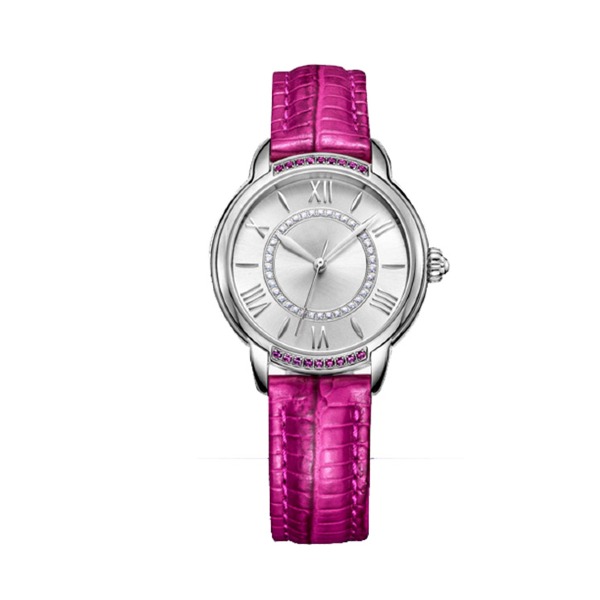 Features of Custom Women's Watches:
Customizable Design: Choose from a wide range of watch dials, cases, straps, and materials to create a one-of-a-kind watch that complements your style perfectly.
Engraving Options: Add a personal touch to your watch by engraving initials, names, or special messages on the case back.
High-Quality Craftsmanship: Each watch is meticulously crafted by skilled artisans using premium materials, ensuring durability and long-lasting performance.
Precise Movement: Our watches are equipped with reliable quartz movement, providing accurate timekeeping.
Gift-Worthy Packaging: Your custom women's watch will be presented in an exquisite gift box, making it an ideal gift for yourself or your loved ones.
Process:
Consultation: Our team will guide you through the design process, discussing your preferences, watch components, and any customizations you desire.
Design Approval: Once the design is finalized, we'll provide a digital mock-up for your approval before proceeding with production.
Production: Our craftsmen will begin handcrafting your custom watch, ensuring attention to detail at every step.
Quality Check: Each watch undergoes strict quality control measures to ensure it meets our high standards.
Packaging and Delivery: Your custom women's watch will be carefully packaged and shipped to your desired location.
Pricing:
The pricing for our custom women's watches varies depending on the design complexity, chosen materials, and any additional customizations. We'll provide you with a detailed quote after the design consultation.