Product Detail: Custom Ladies Watch – Billow Time
Introducing the Billow Time custom ladies watch, a stylish and personalized timepiece designed to complement the modern woman's lifestyle. As a leading watch manufacturer, we take pride in creating high-quality and customizable watches that embody elegance, sophistication, and functionality.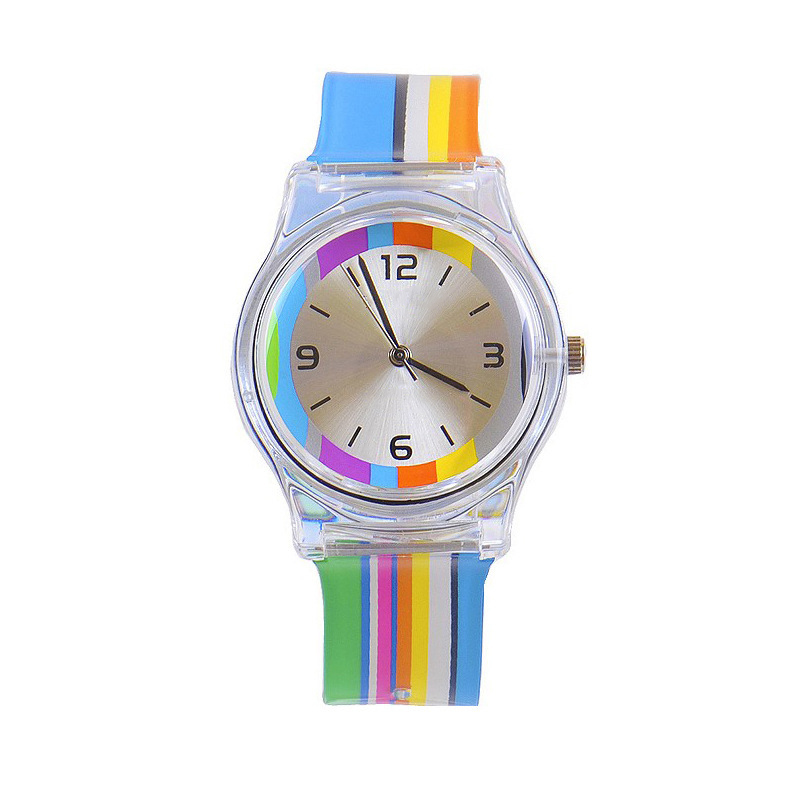 Customization Options:
At Billow Time, we understand the importance of individual style and personal expression. Our custom ladies watch offers a variety of customization options to suit your preferences. Choose from a range of dial colors, case finishes, strap materials (such as leather, stainless steel, or fabric), and even engraving options to create a watch that reflects your unique personality.
Superior Craftsmanship:
We are committed to delivering watches of exceptional quality. Each Billow Time watch is crafted with meticulous attention to detail, using premium materials and precise manufacturing techniques. From the stainless steel case to the scratch-resistant sapphire crystal, we ensure that every component meets the highest standards of durability and aesthetics.
Reliable Movement:
The heart of our custom ladies watch lies in its movement. We utilize reliable and accurate quartz movements to ensure precise timekeeping. Quartz movements offer the advantage of convenience, requiring minimal maintenance while providing accurate timekeeping for everyday wear.
Versatile Design:
The Billow Time custom ladies watch is designed to effortlessly transition from day to night, making it suitable for any occasion. Whether you're attending a formal event or going about your daily routine, this timepiece adds a touch of sophistication to your ensemble. The versatile design allows you to express your personal style while maintaining a timeless appeal.
Comfort and Fit:
We understand that comfort is as important as style. The Billow Time custom ladies watch is designed with the utmost consideration for comfort and fit. With adjustable straps and ergonomic designs, our watches provide a secure and comfortable fit for all-day wear.
Exceptional Customer Service:
At Billow Time, we prioritize customer satisfaction. Our dedicated customer service team is committed to providing exceptional support throughout your purchasing journey. From assisting with customization options to answering any inquiries, we strive to ensure a seamless and enjoyable experience.
The Billow Time custom ladies watch offers a combination of style, versatility, and quality craftsmanship. With a wide range of customization options, superior materials, reliable movement, versatile design, comfortable fit, and exceptional customer service, our watches are designed to exceed your expectations. Elevate your style and make a statement with a personalized Billow Time ladies watch that reflects your unique personality.
Please note that for specific customization options, pricing, and more detailed information, it is recommended to visit the official Billow Time website or contact their authorized retailers.