Please note that the watch industry is constantly evolving, and new custom watch builders may have emerged since then. It's always best to conduct further research and read reviews to find the most up-to-date and suitable option for your specific needs.
Billow Time watch manufacturer is a professional OEM and ODM service provider for watches. We are mainly producing high-quality stainless steel watches,bronze watches, ceramic watches etc.
Here are some of the well-regarded custom watch builders:
Analog/Shift: Analog/Shift is a New York-based watch retailer known for its vintage and custom watch offerings. They collaborate with renowned watchmakers to create custom timepieces that blend modern aesthetics with vintage-inspired design.
Bamford Watch Department: Bamford Watch Department is a luxury watch customizer based in the UK. They specialize in personalizing luxury timepieces from iconic brands like Rolex, Audemars Piguet, and Patek Philippe, offering unique designs and customizations.
Artisans de Genève: Artisans de Genève is a Swiss watchmaking workshop that focuses on creating custom watches based on iconic models from Rolex. They offer bespoke modifications and personalized touches to elevate the original design.
MAD Paris: MAD Paris is a luxury watch customizer that transforms renowned watch models into unique and bold creations. Their bespoke designs often feature avant-garde aesthetics and luxurious materials.
Titan Black: Titan Black is another UK-based watch customizer that specializes in modifying luxury watches, particularly those from Rolex. They offer a wide range of customization options, including case finishes, dial designs, and strap choices.
UNDONE: UNDONE is a custom watch brand that allows customers to create their own personalized timepieces through an online configurator. They offer a variety of design options, from the case and dial to the hands and straps.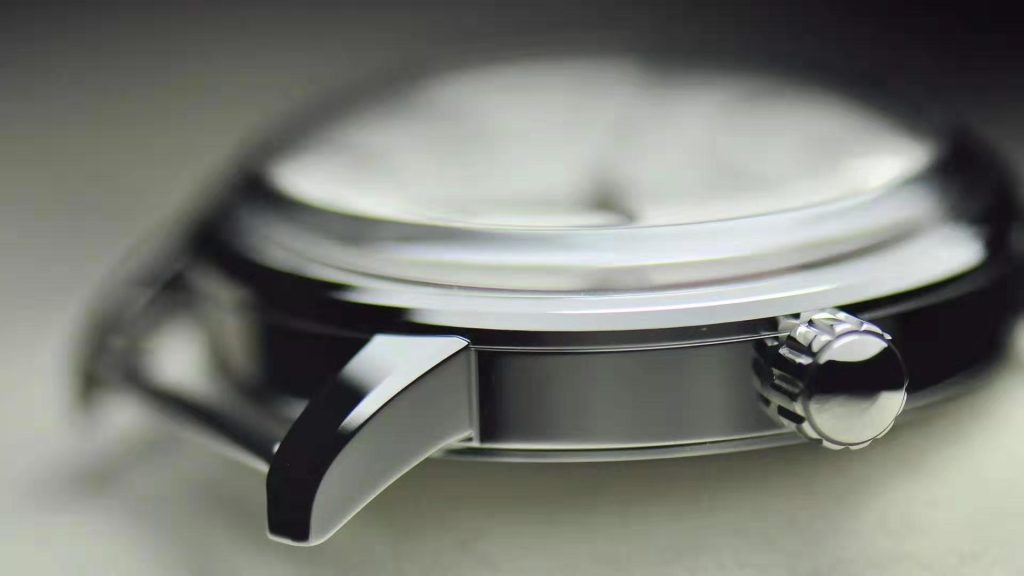 When choosing a custom watch builder, it's essential to consider factors such as the builder's reputation, experience, quality of craftsmanship, customization options, and customer reviews. Additionally, be mindful of any warranties, guarantees, or after-sales support provided by the custom watch builder. The best custom watch builder for you will ultimately depend on your preferences, budget, and desired level of customization.