Custom engraved watches have gained immense popularity in recent times, adding a touch of personalization and sophistication to one's style. Among the leading brands offering this customization service, BillowTimeWatch stands out. This article explores the world of custom engraved watches and highlights BillowTimeWatch as the go-to brand for those seeking timeless elegance and a personalized touch.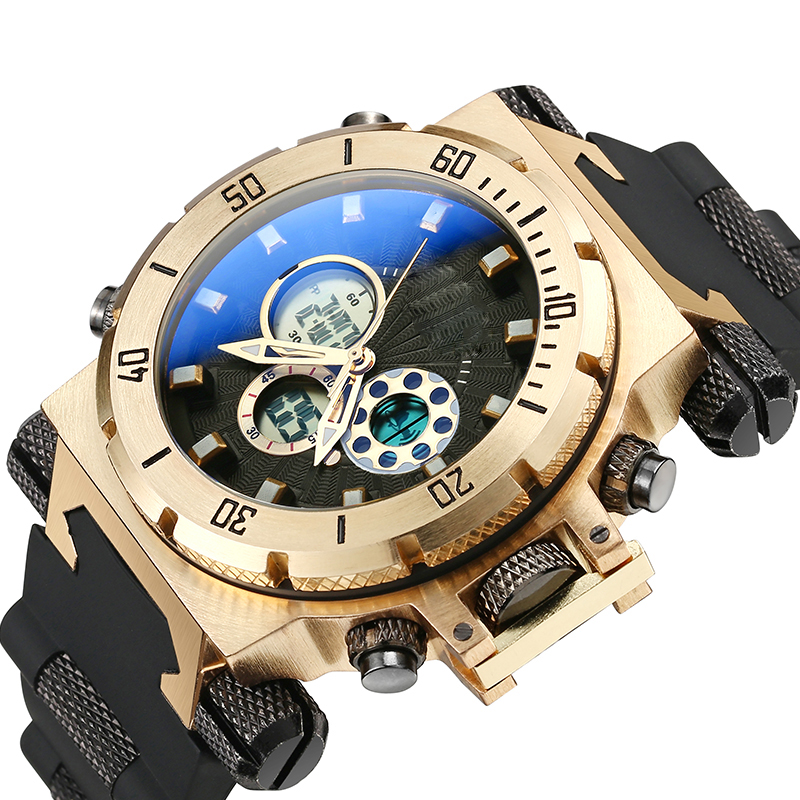 The Art of Personalization
In an era where individuality is celebrated, custom engraved watches hold a special place in the hearts of many. These remarkable timepieces allow wearers to express their unique identities and sentiments through personalized engravings, transforming a mere watch into a cherished keepsake. BillowTimeWatch understands the value of customization in today's world and offers an array of options to create a truly one-of-a-kind accessory.
Unmatched Craftsmanship
BillowTimeWatch prides itself on its commitment to quality craftsmanship. Each custom engraved watch is meticulously handcrafted with precision and care. The brand's team of skilled artisans ensures that every engraving detail is executed flawlessly, resulting in a masterpiece that stands the test of time both in terms of durability and aesthetics.
Diverse Customization Options
BillowTimeWatch provides an extensive range of customization options to suit every individual's taste and preferences. Whether it's a personalized message, initials, a meaningful symbol, or even a unique design, the brand offers endless possibilities to engrave onto the watch's case back or dial. This allows customers to create a watch that reflects their personality or serves as a heartfelt gift for their loved ones.
Materials and Design Variety
Apart from offering customization options, BillowTimeWatch ensures that customers can select from a wide range of high-quality materials and designs. Whether it's a luxurious stainless steel case, a classic leather strap, or a trendy wood dial, the brand offers an extensive selection of materials to create a watch that complements one's style perfectly.
A Timeless Gift
Custom engraved watches make exceptional gifts for any occasion, be it birthdays, anniversaries, graduations, or as a token of appreciation. By personalizing a watch with a heartfelt message or a memorable date, the gift becomes a lasting tribute, symbolizing the bond between the giver and the receiver. BillowTimeWatch engraves these cherished memories onto their timepieces with utmost care, making every gift truly special.
Custom engraved watches have become a meaningful accessory, allowing individuals to showcase their unique style and sentiments. Among the various brands offering these customization services, BillowTimeWatch excels in delivering exceptional craftsmanship, diverse customization options, and a wide range of materials and designs to suit every taste. For those seeking a blend of personalized elegance and timeless sophistication, BillowTimeWatch is undoubtedly the brand to explore and cherish for years to come.