When it comes to style and personalization, few accessories hold as much significance as a custom engraved men's watch. Not only does it combine functionality with fashion, but it also becomes a cherished keepsake, making it the ideal gift for yourself or a loved one. In this article, we will delve into the world of custom engraved men's watches, with a focus on the highly acclaimed brand, BillowTimeWatch.
Why Choose Custom Engraved Men's Watches?
Personalization is key when it comes to expressing one's individuality and style. Custom engraved men's watches offer a unique way to showcase your personality, commemorate special occasions, or even display your corporate logo. Whether it's a meaningful quote, initials, or a memorable date, the possibilities for customization are endless.
Introducing BillowTimeWatch:
BillowTimeWatch is a renowned brand that specializes in crafting high-quality men's watches, known for their exceptional craftsmanship and attention to detail. With a commitment to style and sophistication, coupled with their ability to personalize each timepiece, BillowTimeWatch stands out as a top choice for those seeking a custom engraved men's watch.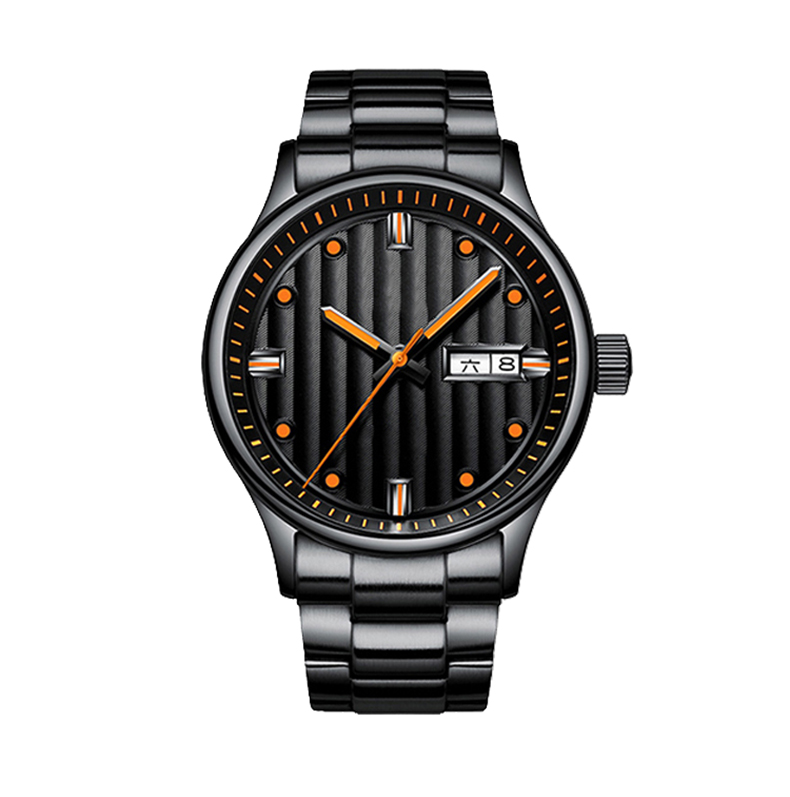 Quality Craftsmanship:
Every BillowTimeWatch is meticulously handcrafted using premium materials to ensure durability, functionality, and aesthetics. From the stainless steel cases to the precise movements, these watches are designed to stand the test of time. The brand's dedication to quality is evident in every aspect of their timepieces, making them a reliable choice for any occasion.
Endless Customization Options:
One of the highlights of BillowTimeWatch is its extensive range of customization options. They offer a variety of fonts, symbols, and designs to suit diverse preferences. Whether you prefer a classic monogram, an engraved quote, or even a company logo, BillowTimeWatch can turn your vision into reality. The ability to customize your watch allows you to create something truly unique and one-of-a-kind.
Versatile Style:
BillowTimeWatch understands that different individuals have different style preferences. That's why they offer a wide range of watch designs, from elegant and sleek to bold and sporty. Whether you prefer a leather or a stainless-steel strap, a minimalist or a more intricate dial, BillowTimeWatch has something to suit every taste.
The Perfect Gift:
Custom engraved men's watches from BillowTimeWatch make for an unforgettable gift. Whether you're celebrating a special occasion, such as an anniversary or graduation, or simply want to show appreciation to a loved one, a personalized watch is bound to leave a lasting impression. It's a thoughtful and meaningful gift that will be treasured for years to come.
When it comes to luxury watches that can be truly personalized, BillowTimeWatch takes the lead. With their commitment to craftsmanship, diverse customization options, versatile styles, and sentimental value, their custom engraved men's watches are a perfect choice for those seeking a distinguished timepiece. Explore the world of BillowTimeWatch today and discover the timeless elegance of personalized men's watches.