Customized Watches for Her service:
Introducing our exquisite line of Customized Watches for Her, where elegance meets individuality. Each watch is a canvas for personal expression, expertly crafted by our custom watches manufacturer to capture the essence of the wearer. From sophisticated designs to personalized touches, our custom watches are the perfect gift for celebrating milestones, commemorating special moments, or simply showing appreciation for the remarkable women in your life.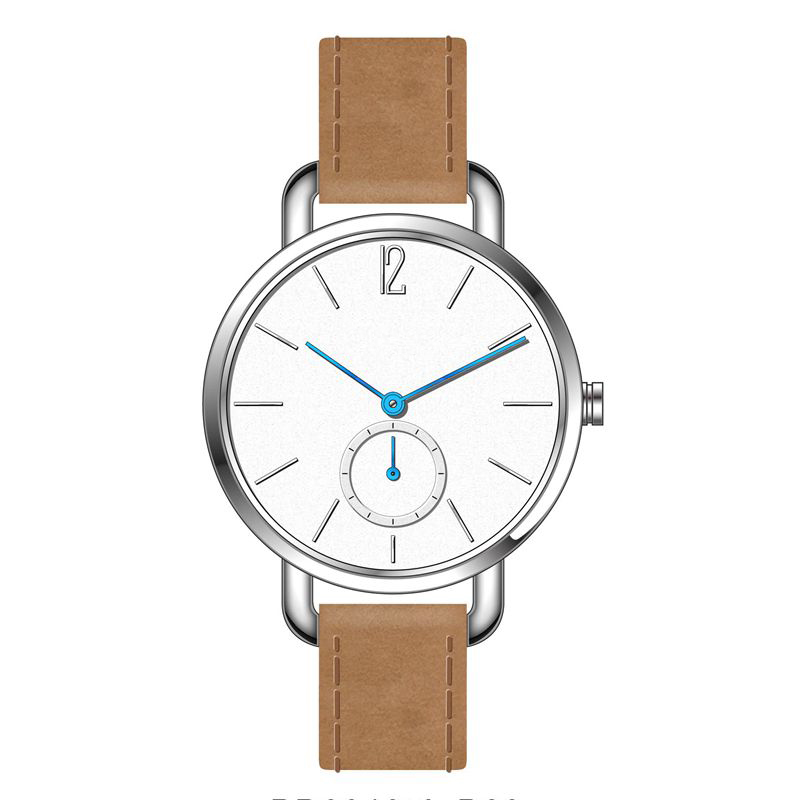 Key Features:
Endless Customization: Our custom watches manufacturer specializes in creating one-of-a-kind timepieces. Choose from an array of options, including dial designs, case finishes, straps, and even engraving to make the watch uniquely hers.
Quality Craftsmanship: Our watches aren't just about aesthetics; they're built to last. Our custom watches combine beauty with durability, using high-quality materials and precision engineering.
Personal Touch: Personalization is at the heart of our custom watches. Add a heartfelt message, a significant date, or initials to create a watch that holds sentimental value for years to come.
Variety of Styles: Whether she prefers classic elegance, modern minimalism, or bold statements, our custom watches offer a wide range of styles to suit her taste and reflect her personality.
Attention to Detail: Our custom watches manufacturer pays meticulous attention to every detail, ensuring that each watch meets the highest standards of design and craftsmanship.
Gift Box Included: Each custom watch comes in a beautifully designed gift box, ready to be presented on special occasions.
Benefits:
Meaningful Gift: A customized watch is a thoughtful and meaningful gift that shows you've put in the effort to create something truly special.
Unique Expression: Let her express her unique style and personality through a custom watch that stands out from the ordinary.
Memorable Moments: Commemorate significant milestones, achievements, or shared memories with a custom watch that becomes a cherished keepsake.
Elevate the art of gifting with our Customized Watches for Her, created by our dedicated custom watches manufacturer. These watches combine personalized elegance with quality craftsmanship, making them a timeless symbol of appreciation and love. Give her a watch that is as unique as she is, and watch her eyes light up with joy as she receives a truly personalized timepiece, crafted to celebrate her beauty, individuality, and the moments that matter most.