Product Description: Custom watches for groomsmen are thoughtful and personalized gifts that add a touch of elegance and sentimentality to your wedding day. These watches are specially designed to express gratitude to your groomsmen for being a part of your special day, commemorating the bond of friendship and shared memories.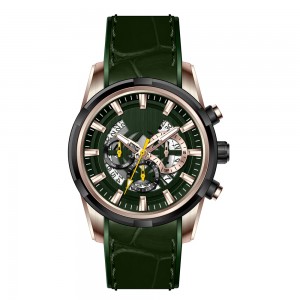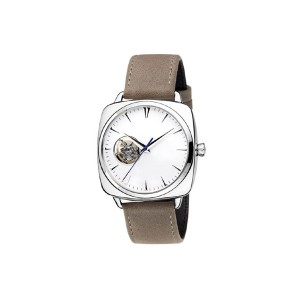 Custom Watches for Groomsmen Features:
Custom Engraving: Each watch can be personalized with custom engraving, allowing you to include the recipient's name, wedding date, or a heartfelt message, making it a cherished keepsake.
Premium Materials: The watches are crafted from high-quality materials, such as stainless steel, genuine leather straps, and scratch-resistant sapphire crystals, ensuring durability and sophistication.
Elegant Design: The watches feature a classic and timeless design suitable for various occasions, making them versatile accessories that groomsmen can wear for years to come.
Variety of Styles: Choose from a wide selection of watch styles, including minimalist, vintage, modern, or sporty, to match each groomsman's individual taste and personality.
Precise Movement: The watches are equipped with reliable quartz or automatic movements, providing accurate timekeeping for everyday wear.
Gift Packaging: Each custom watch comes in a beautifully designed gift box, adding an extra touch of elegance and ensuring a memorable presentation.
Customization Options:
Engraving: Personalize each watch with custom text, initials, or a short message to make it truly unique.
Strap Color: Select from various strap colors, including classic brown, black, navy, or other options to match your wedding theme or each groomsman's preference.
Dial and Case Finishes: Choose between different dial and case finishes, such as silver, gold, rose gold, or black, to suit individual styles.
Custom Watches for Groomsmen Ideal Occasions:
Groomsmen Gifts: A heartfelt token of appreciation for the groomsmen who have supported and stood by the groom throughout the wedding journey.
Wedding Keepsake: A memento to commemorate the special bond between the groom and his closest friends on the day of the wedding.
Special Events: An elegant gift for other special occasions, such as anniversaries, birthdays, or milestones, symbolizing lasting friendship.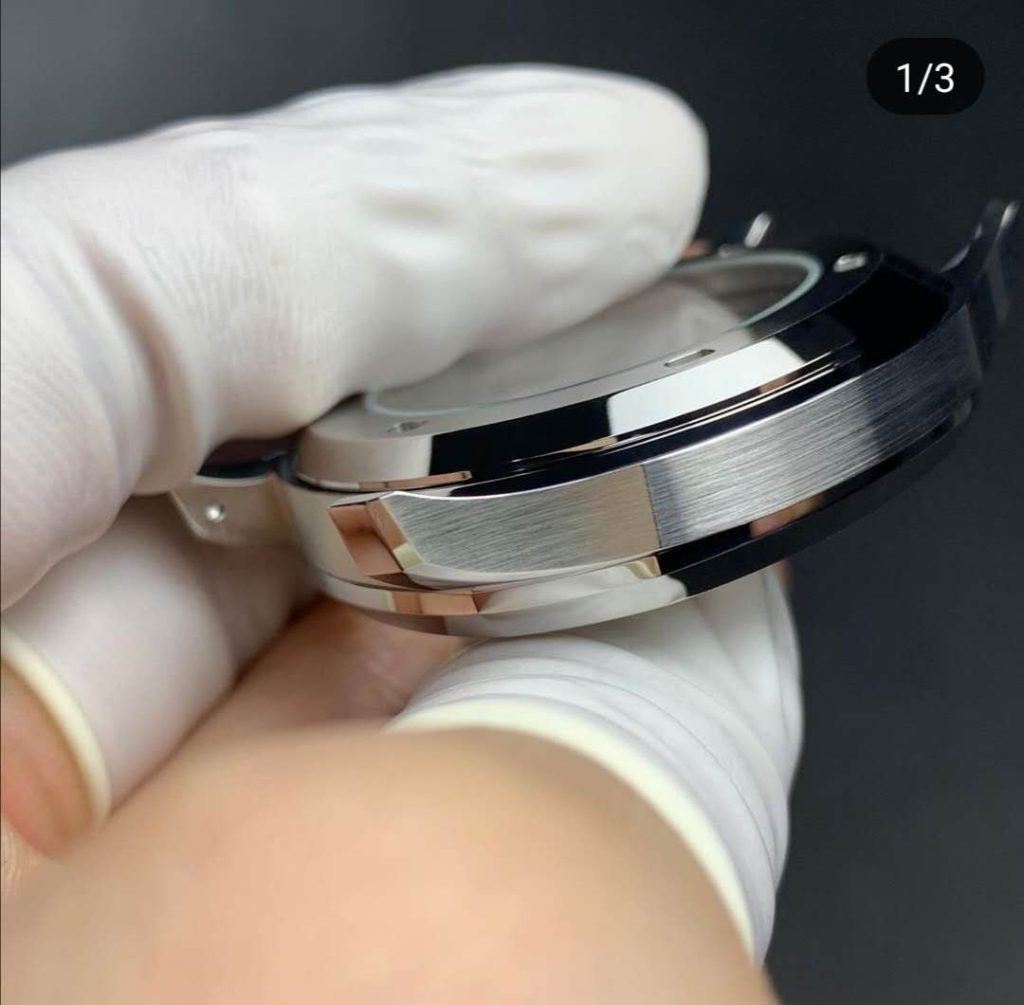 Conclusion: Custom watches for groomsmen combine elegance and personalization, making them an ideal gift for expressing gratitude to your groomsmen on your wedding day. With premium materials, timeless design, and thoughtful customization options, these watches become cherished keepsakes, treasured for years to come as a symbol of friendship and shared memories.